Qunary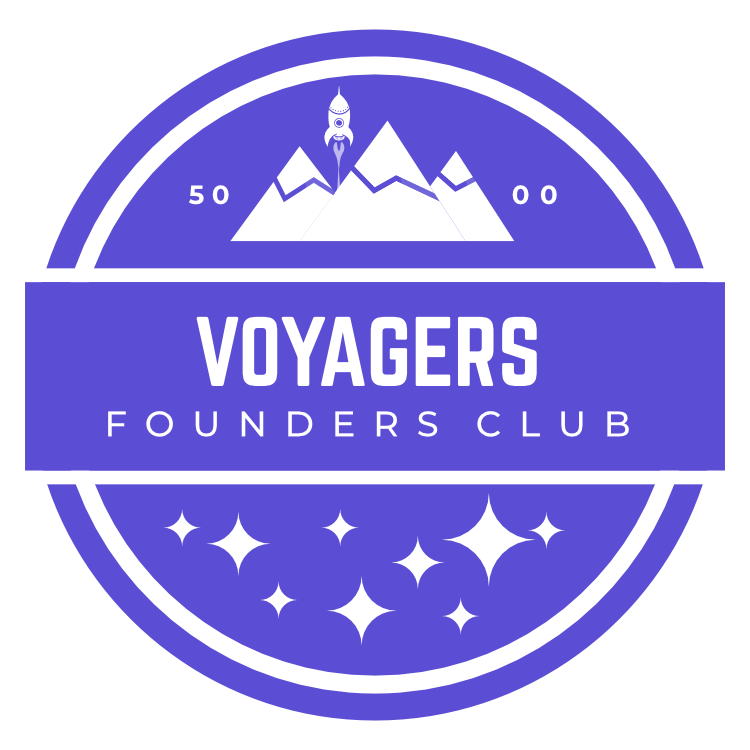 Bio
"Team Manager at Really A Studio\n\nProducer, Lead Designer and 3D Artist on the Astroworks project."
Skills
"Telling people they've misspelled their Discord ID in the application form.\n\nAlso Blender, Illustrator, some experience in After Effects and Unity."
Created projects
Contributing to
This user is not contributing to any projects :(
Crowdsourcer.io is young.
We want your ideas & bug reports!